Artists Support Friends of the Blue Ridge Mountains
Are you an artist – painting, ceramics, poetry, photography, tapestry, music?
Has your art drawn inspiration from the mountains? Perhaps a brooding, fogg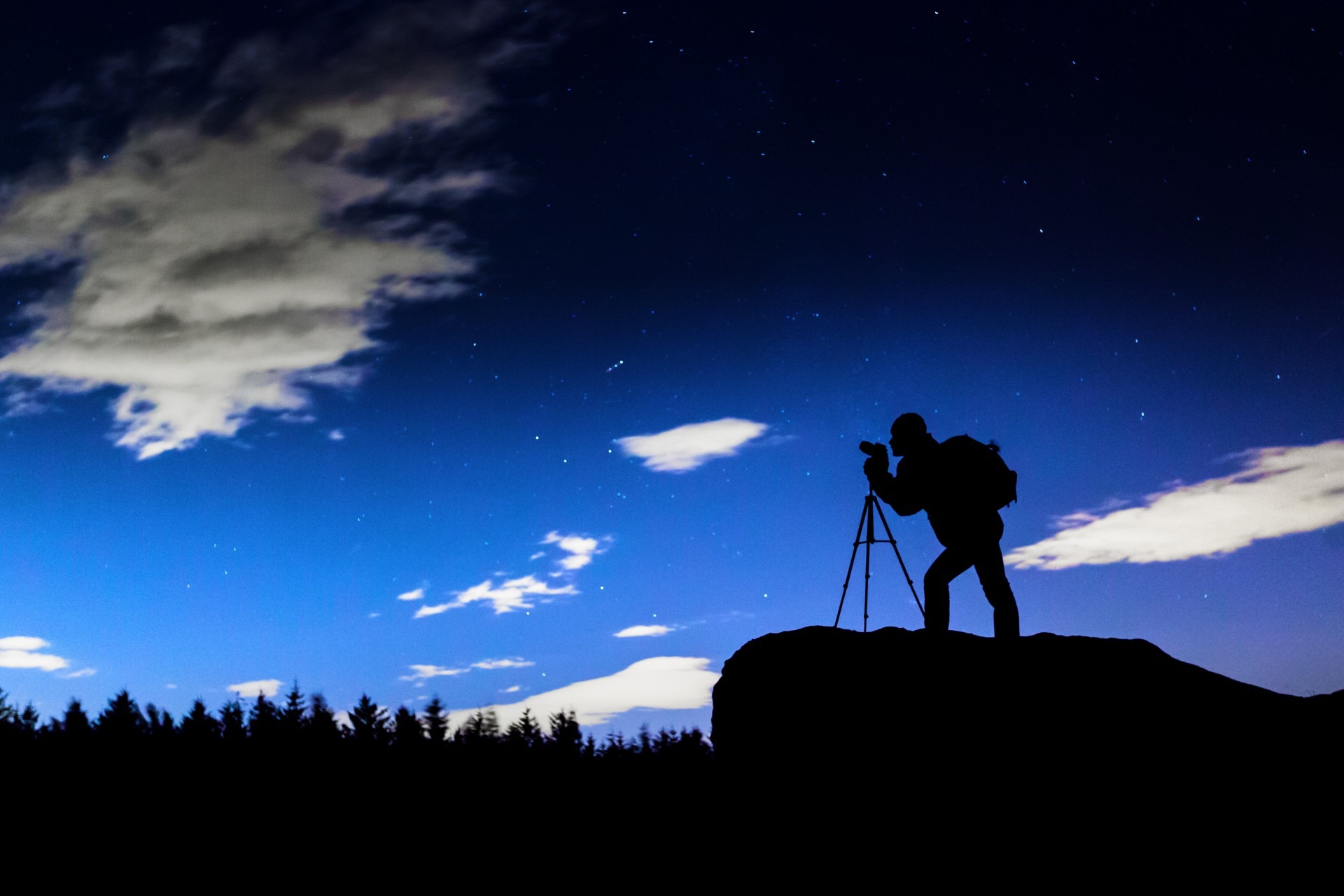 y, winter afternoon on a mountain trail has stirred your gothic soul, or maybe a glowing sunset from Bears Den has shown you new colors. Do the autumn leaves create patterns that you capture in your art? Do the deer, fox, raptors, bears, or chipmunks pose for portraits? Do the sounds of the wind or the silence of newly fallen snow inspire your music?
Regardless of your medium it is probable that the Blue Ridge Mountains have somehow found their way into your creative process.
Change, even for the Mountains, is inevitable and part of the creative process. With foresight and attention, we can manage the change to minimize destructive forces. That is the mission of Friends of the Blue Ridge Mountains – we seek to minimize the destructive forces that would change our Mountains.
Friends of the Blue Ridge Mountains relies upon the generous financial support of those who love and depend upon the Mountains. We ask you to donate through the community Give Choose Campaign to help Friends. This year Give Choose starts on Tuesday March 15th and culminates with a 24-hour virtual marathon on Tuesday March 29th.
Please go to www.givechoose.org/fbrm and invest in helping us to continue to be your voice to preserve, enhance and celebrate the Blue Ridge Mountains.