Shhhhhhhhhhh! It is a Secret Who Supports Friends of the Blue Ridge Mountains
If there were a secret military facility in our Blue Ridge Mountains – which of course there is not – I wonder how many people would work there?
Can you imagine if there were hundreds of people living in and around the mountains and working at a hush-hush facility doing all kinds of secret stuff. But of course, there is no such facility in our area.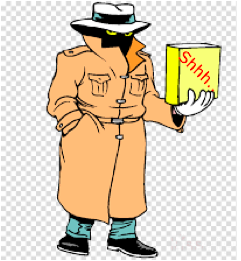 If there were hundreds of such workers, I imagine they and their families would enjoy the Blue Ridge Mountains as much as the rest of us. They and their children would probably take walks on the many trails throughout the mountains and certainly their children would be thrilled to observe the deer and other wildlife. The mountains would be a source of enjoyment and inspiration for them as much as the mountains are for those of us who actually live here.
Of course, the rugged mountain environment would discourage tourists and the casual visitor from being a nuisance around any secret facility in our mountains – if such a facility existed. You might even say that protecting the mountain environment would be important to successfully fulfilling the mission of such a facility. One could say that the mission of Friends of the Blue Ridge Mountains – protecting the mountains — would contribute to the success of a secret mountain facility – if one existed in our area which, of course it does not.
If anyone working at a secret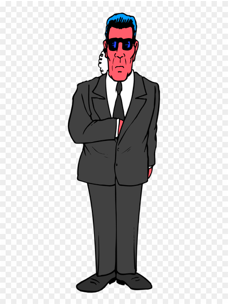 government facility wanted to financially contribute to Friends of the Blue Ridge Mountains, I am sure Friends would never tell anyone.
Friends of the Blue Ridge Mountains relies upon the generous financial support of those who love and depend upon the Mountains. We ask you to donate to help Friends through the community Give Choose Campaign. This year Give Choose starts on Tuesday March 15th and culminates with a 24-hour virtual marathon on Tuesday March 29th.
Please go to www.givechoose.org/fbrm and invest in helping us to continue to be your voice to preserve, enhance and celebrate the Blue Ridge Mountains.