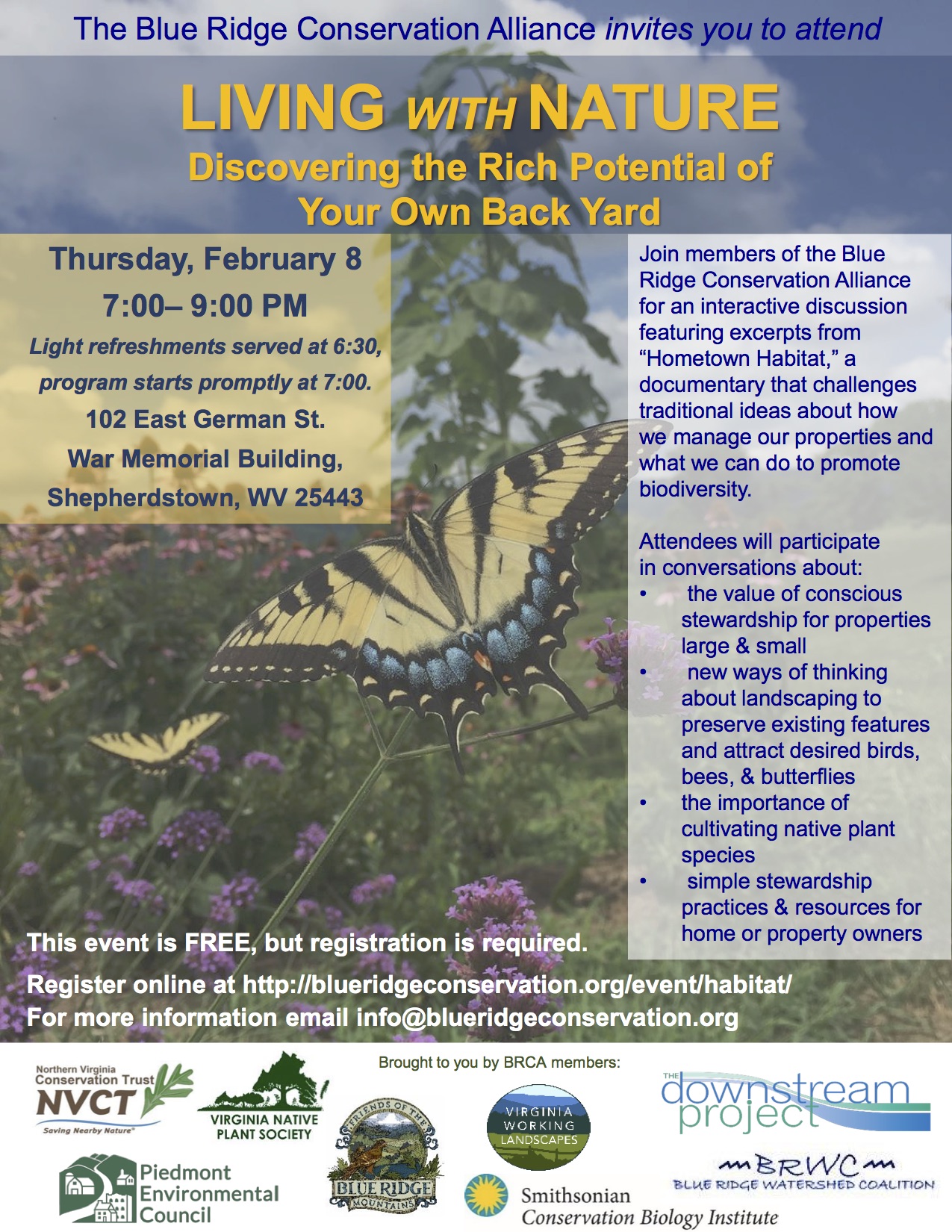 Posted on February 2, 2018
Join members of the Blue Ridge Conservation Alliance for an interactive discussion featuring excerpts from "Hometown Habitat," a documentary that challenges traditional ideas about how we manage our properties and what we can do to promote biodiversity.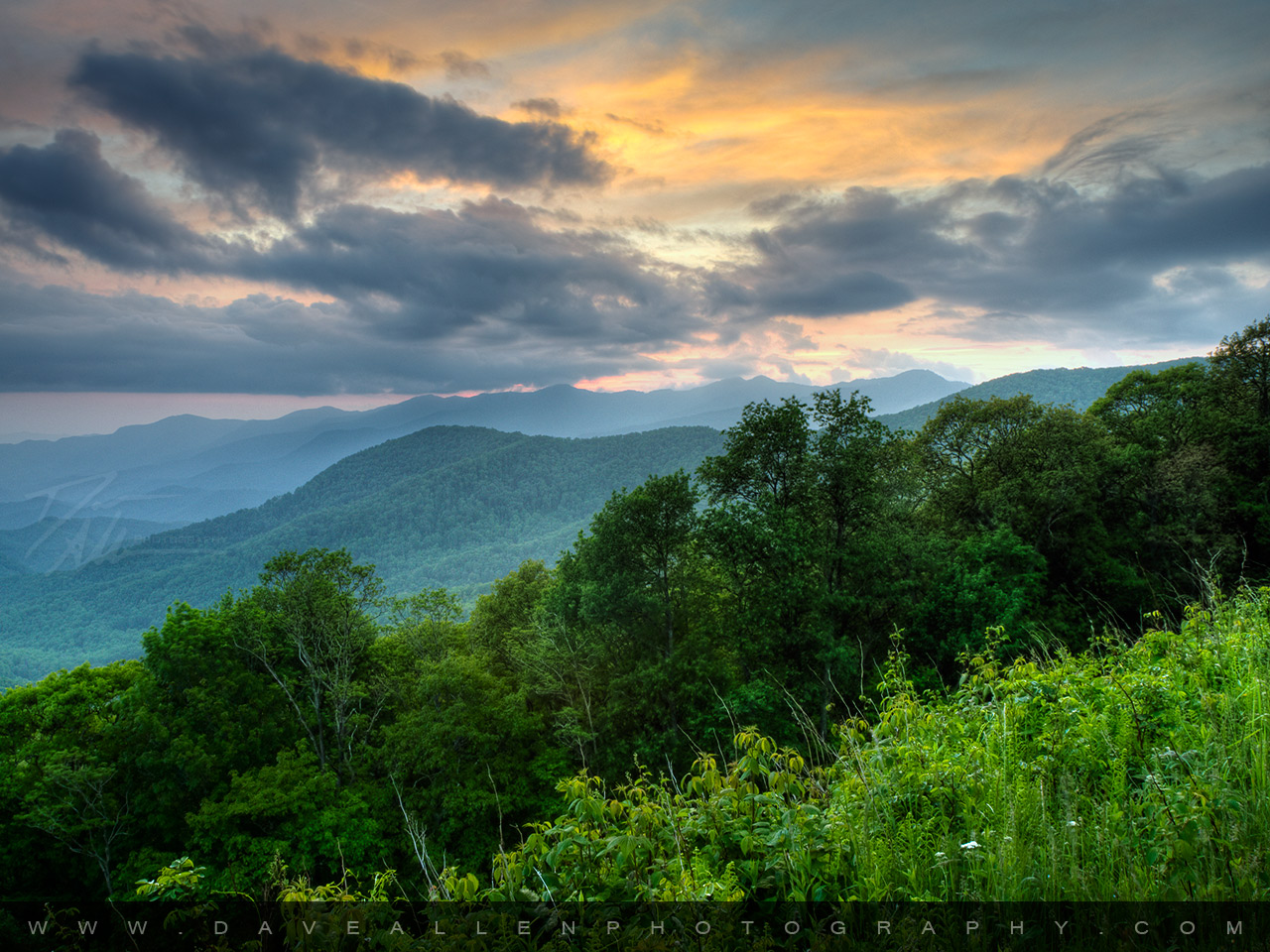 Posted on January 8, 2018
Check out this video from our friends at Piedmont Environmental Council, featuring our neighbor, Robert Duvall! https://www.pecva.org/land-conservation/1332-help-protect-virginia-s-piedmont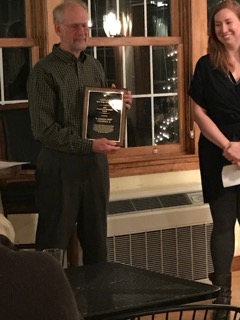 Posted on January 3, 2018
Friends of the Blue Ridge Mountains presented the 2017 "Friend of the Mountain Award" to  longtime environmental advocate W. Joseph Coleman, Jr. at their Annual Meeting, November 30, 2017 at Doukenie Winery near Hillsboro, Virginia.   At the ceremony Joe was presented with a plaque More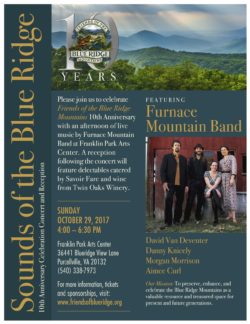 Posted on November 20, 2017
Thank you so much for everyone who attended our Sounds of the Blue Ridge Concert Fundraiser and make it just a success. A special thanks to all of our sponsors – we greatly appreciate your support!