Happenings Around the Blue Ridge – November 3, 2022
Join Liz Dennison, President, and Founder of  Secret Garden Birds and Bees, to follow the region's four resident owls from winter through fall.
Secret Garden Birds and Bees is an all-volunteer 501(c)(3) organization working with wildlife rehabilitators, falconers, naturalists, biologists, and beekeepers to help preserve and protect birds and bees in the natural environment.
In her presentation Liz will discuss what makes owls instantly recognizable and find a few surprises hidden under all those feathers. She will discuss their romantic courtships, the challenges of raising young, and the difficult transition from nestling to fledgling. Four Owl Ambassadors will help Liz tell the story.
This program is co-sponsored by Loudoun Wildlife Conservancy and the Loudoun County Public Library and will be held at the Cascades Library — 21030 Whitfield Place –Potomac Falls, VA 20165
For more information text or call Secret Garden Birds and Bees — 703-309-2961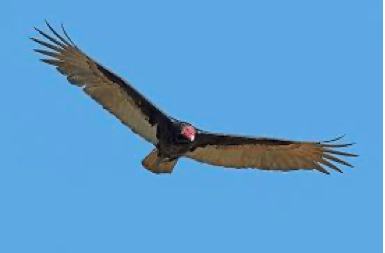 Did you know the Turkey Vulture, just one of two types of vultures found in Virginia, is the most migratory of all vultures? Learn more about this fascinating species, from its winter migration patterns to the critical role the scavenger plays in the health of our ecosystem.
The program will take place at the Broadlands Community Center and is hosted by Loudoun Wildlife Conservancy in conjunction with Karen Schaufeld, Loudoun-based author of Vultures, A Love Story.  Released in 2022, the book is a fact-based children's tale about appreciating our differences and our skills and recognizing that we all deserve love.  Limit 60.  Registration required.
Questions: Contact info@loudounwildlife.org.
Is a Conservation Easement Right for Your Property?
Join a free workshop on conservation easements sponsored by the Clarke County Conservation Easement Authority. Topics to be covered include: • What is a conservation easement? • What are the tax benefits? • What's the difference between a donated and a purchased easement? • How will an appraisal of my property work? • What are the myths? • What do landowners with easements have to say?
PRESENTERS INCLUDE…
¨ Brook Middleton, Virginia Easement Exchange
¨ Norman Myers, Myers Appraisal Service
¨ Winkie Mackay-Smith, Clarke County easement pioneer and founding member of the Clarke County Conservation Easement Authority
There will also be a panel discussion with landowners who have recently placed property in easement through a development rights purchase and through a donation.
Please RSVP by November 11 to Kristina at 540.955.5132 or kmaddox@clarkecounty.gov
The workshop will be held at Barns of Rose Hill 95 Chalmers Court, Berryville, VA


According to an article in the 10/25/22 Winchester Star the Clarke County Board of Supervisors is seeking public input on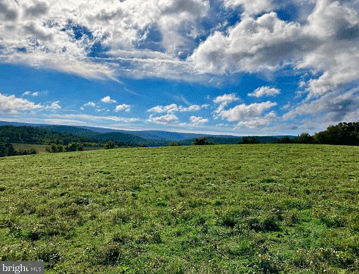 proposed changes to boundary line adjustment rules within the county's subdivision and zoning ordinances. The changes would limit boundary line adjustment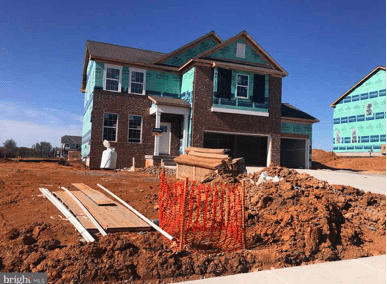 s among lots covering less than 20 acres
According to the article, the proposed zoning changes stem from concerns that 20-acre lots usually aren't farmed, or otherwise used for agricultural purposes, and are more likely to be developed for homes. There is also concern that some developers have used loopholes in the current rules to create 20-acre lots.
For more information contact:
Brandon Stidham
Planning Director
(540) 955-5130
bstidham@clarkecounty.gov
Learn a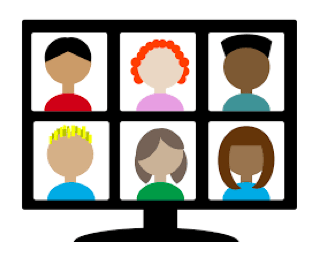 bout one of Loudoun County's biggest projects currently underway: the Zoning Ordinance rewrite. Loudoun is the fastest growing county in Virginia and has changed a lot since the last Zoning Ordinance in 1993. The new Zoning Ordinance will set standards for development, and it is critical that the community speak up when these regulations are being set so as to minimize impact to critical wildlife habitat and include provisions that will allow wildlife to thrive in Loudoun County.
Join The Loudoun Wildlife Conservancy on the last Wednesday of each month to learn about advocacy, how Loudoun Wildlife Conservancy practices it, and what part you can play in standing up for local wildlife.  Connection information for this virtual presentation will be included in your confirmation email after you register.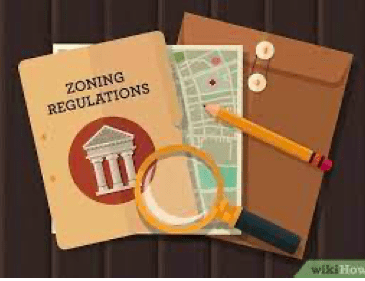 Registration required.
This presentation, along with the other the other installments of the Advocacy 101 series, will be recorded and posted on the Virtual Programs page.
Questions: Contact info@loudounwildlife.org.