2023 LCPS Regional Science & Engineering Fair
Friends of the Blue Ridge Mountains was founded in 2007 to preserve, enhance, and celebrate the treasured historic, cultural, and ecological features of the Blue Ridge in our region.
One of the goals of Friends of the Blue Ridge Mountains' is to encourage local students – who represent the next generation of stewards for the Blue Ridge – to become more knowledgeable about the importance of mountains and more involved in protecting the Blue Ridge and its ecosystem.
It is with the intent of rewarding students who have done significant research, primarily in the area of environmental science, that we participate in the LCPS Regional Science & Engineering Fair . . . and are pleased to announce the following awards:
Our first place award, in the amount of $250 went to Evalynn Bogusz & Keerthi Selvam for their comparison of eDNA metabarcoding and Virginia Save Our Streams kick-seine sampling methods for stream health analysis.
Our second place award, in the amount of $150 went to Taranpreet Basati for her investigation of double biological filters to reduce pollutants in fertilizer runoff.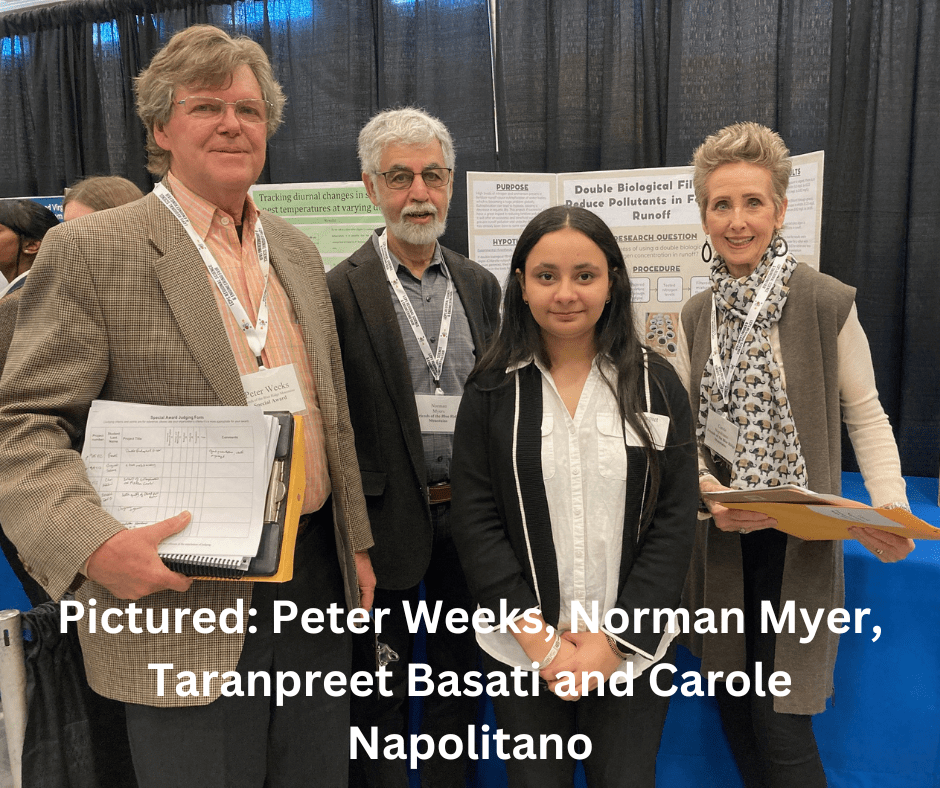 And for the first time this year, we have 2 third place awards in the amount of $100 given to Megan Davies & Alden Zerkle for their work on how surrounding land use affects the water quality of the Broad Run River and Prescott Noll for his analysis of microplastic content along the Appalachian Trail in Loudoun County.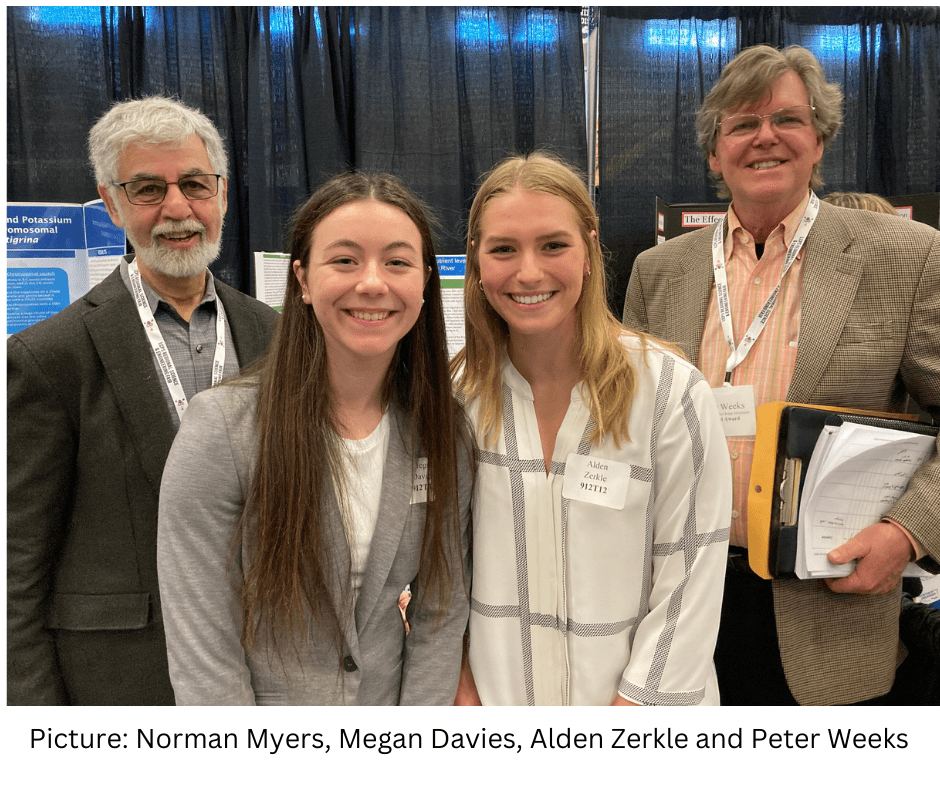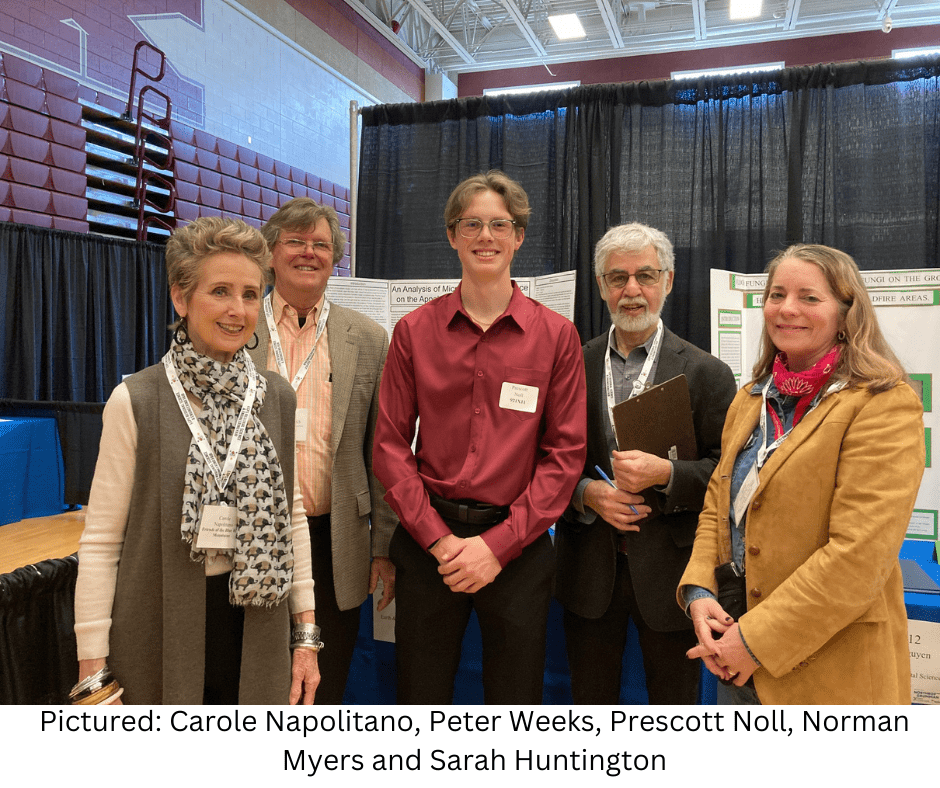 Congratulations to all of our winners! Click here to see the 2023 Abstract FINAL.