Happenings Around the Blue Ridge, March 16, 2023
March 28 – Friends of the Blue Ridge Mountains is Sponsoring Conservation Easement Seminar
Please join us on Tuesday March 28th 6:00 PM at Shadow Creek for a complimentary barbeque dinner and seminar. The topic of the seminar will be the value of preserving land through conservation easements, including the financial and tax benefits.  Speakers will include attorneys, landowners, conservation buyers, appraisers, and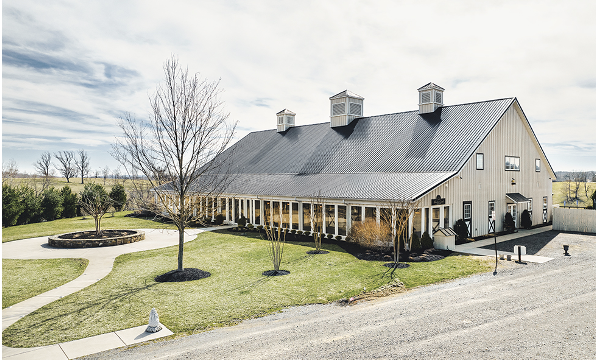 representatives from various land preservation organizations.
Friends of the Blue Ridge Mountains, in conjunction with Shadow Creek, is presenting this seminar to the public to promote the preservation of land for agricultural use, open space, and habitats for native species and natural habitat.  There is no cost for this event thanks to the generous support of our sponsors.
Please RSVP by March 21, 2023, to Brook Middleton at the Virginia Easement Exchange at 540-364-8071 or dbmcpa@aol.com.
Silver Creek is at 18090 Silcott Springs Road, in Purcellville
Early Giving: March 14 – 27
Schedule your donations in advance!
Visit givechoose.org during their early giving period to schedule your donations in advance of the big day on March 28. Donations may be pre-scheduled March 14-March 27.
We need YOUR help to maintain and expand our programs and keep our Mountains strong, healthy, and vibrant.
What is Give Choose?
Give Choose is a 24-hour day of online giving organized by the Community Foundation for Loudoun and Northern Fauquier Counties to benefit local charities serving our community. The goal – inspire our community to come together to give generously to charities that make our community the best place to grow up and grow old.
Give Choose takes place on March 28, 2023, beginning midnight and ending 11:59 p.m. And, thanks to their generous sponsors, they will award prizes to charities hitting special benchmarks throughout the 24-hour period of giving. (Stay tuned for when we set our mark on a specific timeframe). 
Loudoun Wildlife Conservancy Native Plant Sale
April 22, 9am-3pm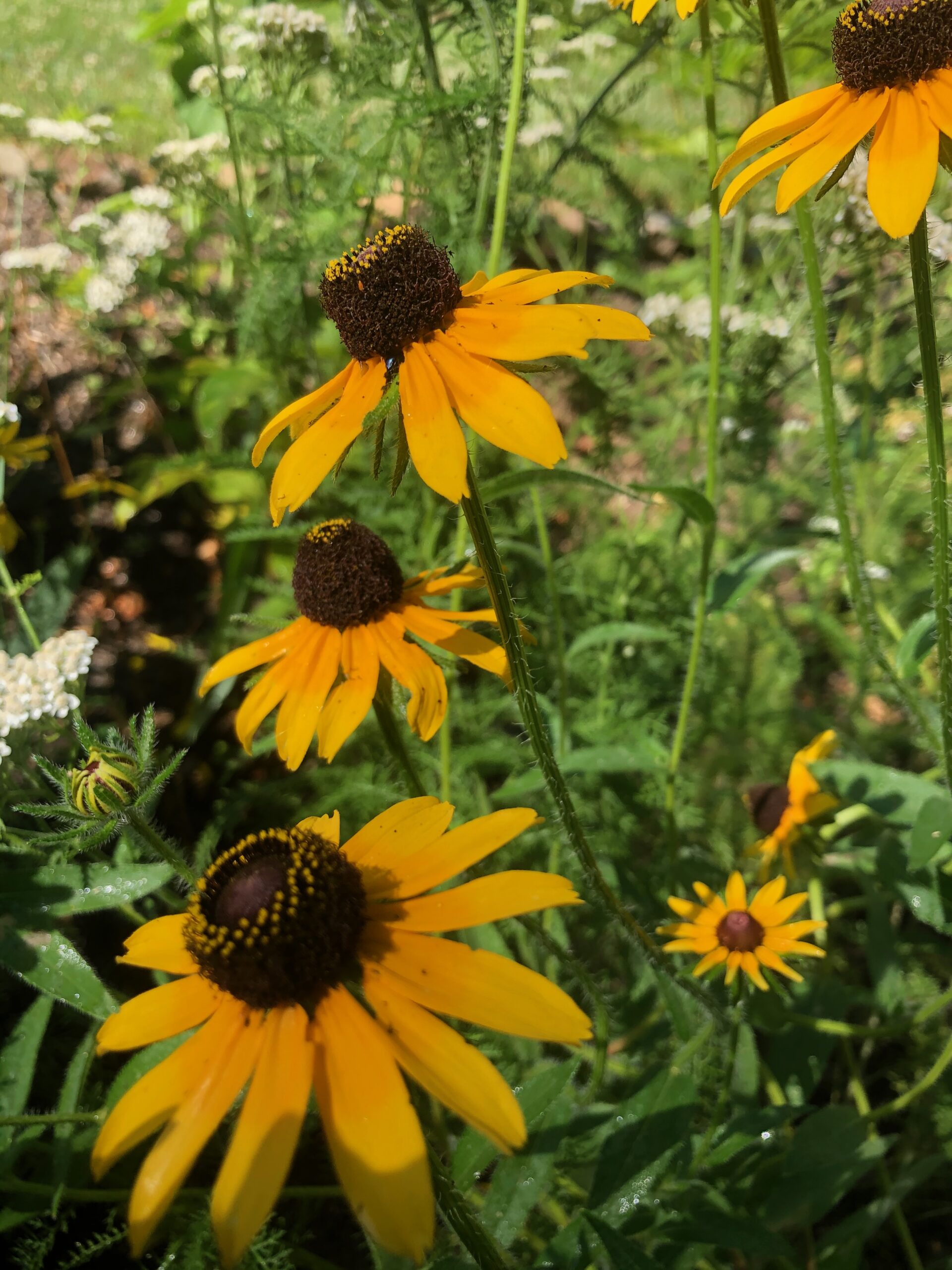 Morven Park, Leesburg, VA
It's (always) time to go native!
Native plants add beauty and interest to your garden all year long and provide important habitat for wildlife. Loudoun Wildlife Conservancy's Native Plant Sale is the place to buy spring-blooming flowers, vines, trees, shrubs and ferns from four local native plant nurseries. The sale will be staffed by volunteers knowledgeable about native plants who can advise you on selecting natives for your garden.
In addition to selling plants, the Sale provides an opportunity to learn about some of Loudoun Wildlife Conservancy's programs. Their Wild Shop will be there with books, T shirts, mugs and other merchandise for sale. Community partners—including the Banshee Reeks Chapter of Virginia Master Naturalists and Loudoun County Master Gardeners—will have booths at the sale, as well. They'll also have TLC, a fertilizer and deer deterrent, to give away.
Find more information about the LWC Native Plant Sate at:  https://loudounwildlife.org/event/spring-native-plant-sale/
Volunteer at the Community Farm
All spring!
PEC's Community Farm at Roundabout Meadows, Aldie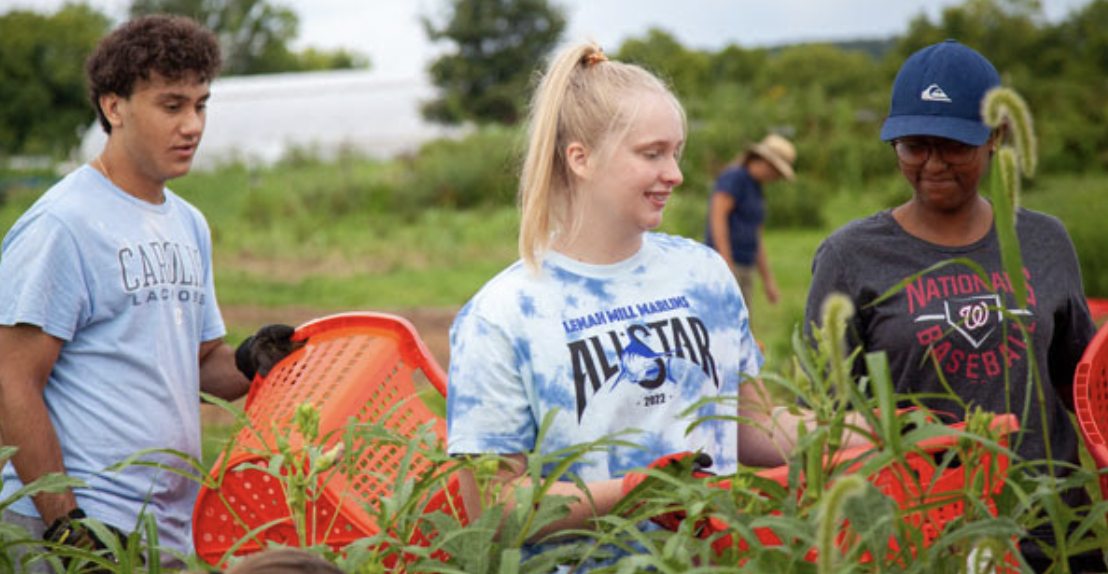 Spring planting is already underway at PEC's Community farm at Roundabout Meadows, and that means there are many way to help them reach their 2023 goal of donating 50,000 pounds of produce and eggs to Loudoun Hunger Relief. Now through November, they need volunteers to plant and transplant veggies, herbs and fruit, feed their small flock of laying hens, collect eggs and harvest and sort ripe produce. They stated the Community Farm in 2019 to help meet the needs of food insecure communities in Loudoun County. To learn more and sign up to volunteer, visit pecva.org/farmvolunteer.