Friends of the Blue Ridge Mountains Celebrates 15 Years!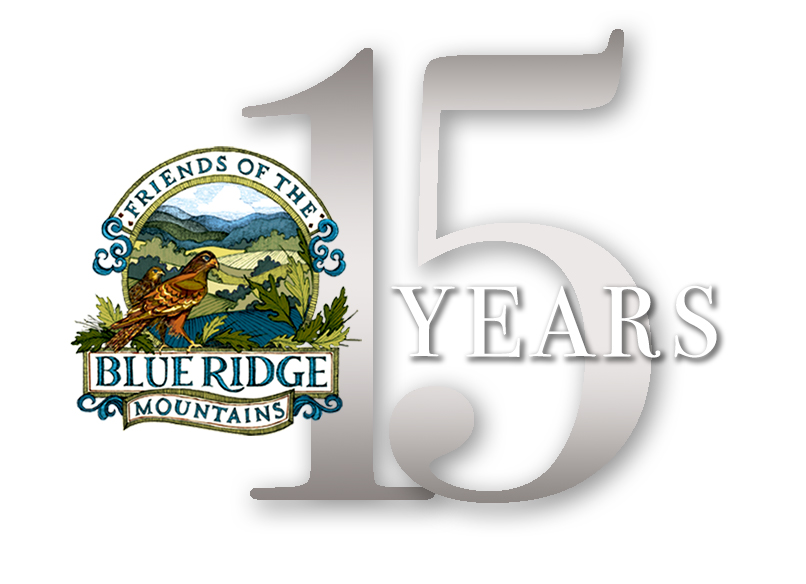 "I was just delighted to see and hear about so many important initiatives and a quick look at the members attending showed me the depth and quality of support.  Again, you guys are doing a great and important job."
Al Van Huyck
Chairman, Loudoun County Preservation and Conservation Coalition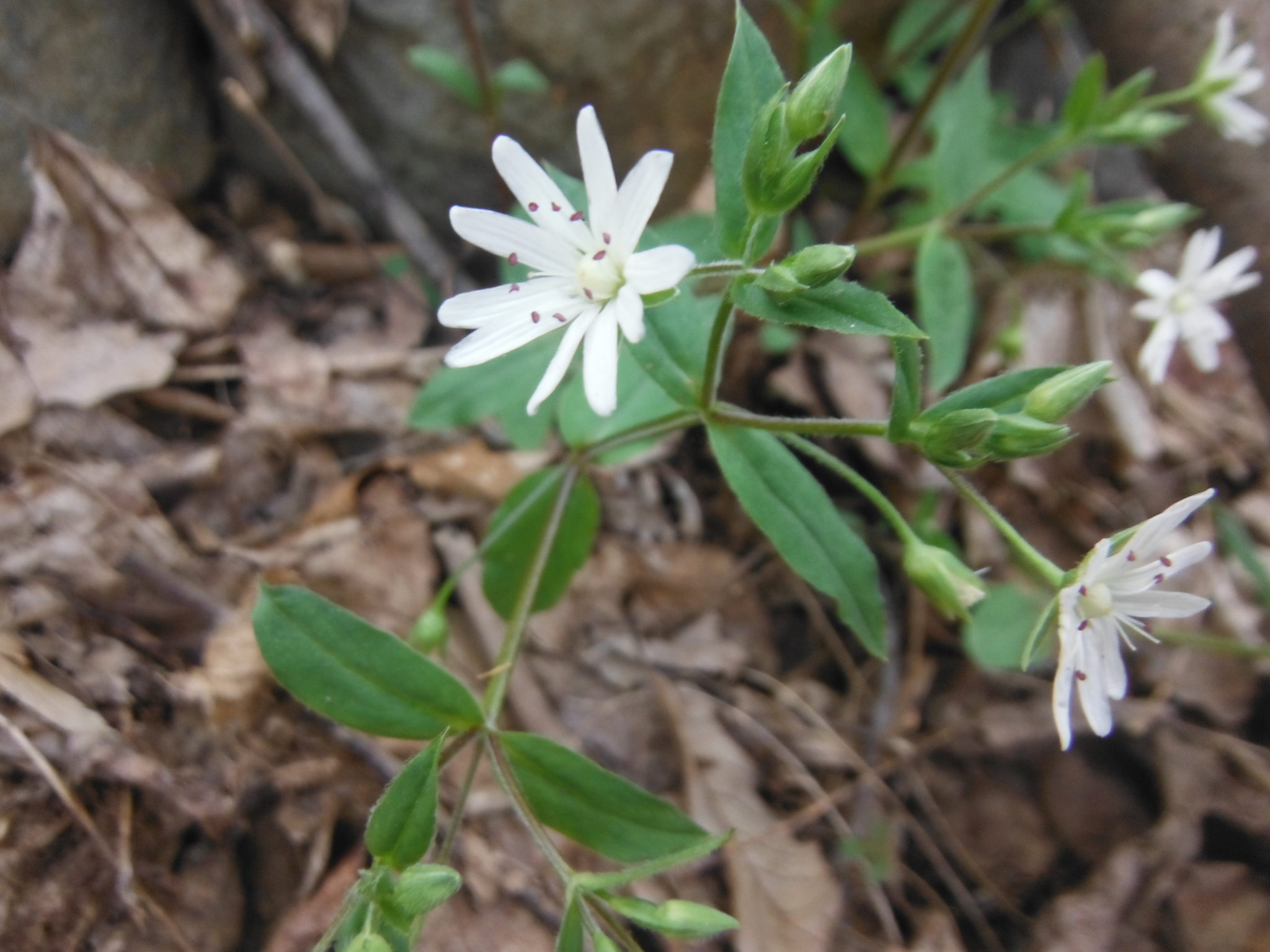 "The Blue Ridge Mountains are one of the most important environmental resources in the Heritage Area and the Friends of the Blue Ridge Mountains have been stalwart protectors in the battle to preserve them over the past 15 years.  Threats to the mountains continue to rise and we are extremely grateful for their vigilance in bringing the conservation community together to confront each challenge.  We thank our Blue Ridge Friends for their exceptional work and wish them continued success as they march their way towards 25 years of conservation advocacy."
Dulany Morison
Chairman, Virginia Piedmont Heritage Association
"I want to wish each Friends of the Blue Ridge Mountains member a very Happy New Year! As 2022 begins rest assured that I will continue my efforts to protect western Loudoun's rural, historic, and scenic character that we all know and love. I also want to congratulate Friends of the Blue Ridge Mountains for 15 years of stewardship and advocacy. Best wishes in the new year!" 
Tony R. Buffington
Blue Ridge District Supervisor, Loudoun County Board of Supervisors
"Loudoun Wildlife Conservancy congratulates the Friends of the Blue Ridge Mountains on this milestone anniversary. We
appreciate their hard work to be a voice for the Blue Ridge Mountains, and we enjoy partnering with them to make Loudoun County a better place."
Michael Myers
Executive Director, Loudoun Wildlife Conservancy
"The Piedmont Environmental Council applauds the Friends of the Blue Ridge Mountains on their 15th anniversary. We value their efforts to protect the Blue Ridge Mountains and the surrounding natural landscapes and look forward to continuing to partner with them."
Evan McCarthy
Piedmont Environmental Council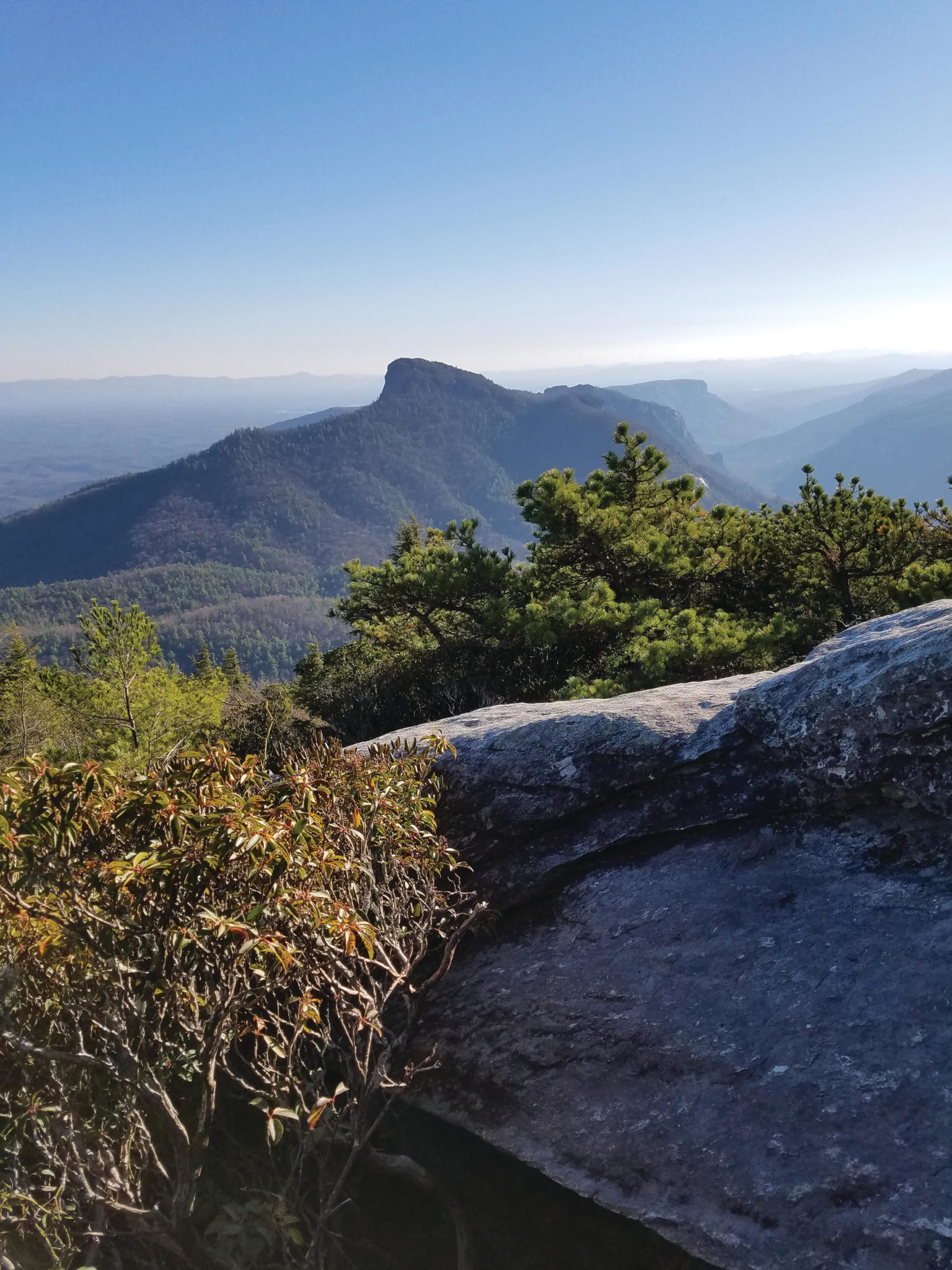 Dear Friends,
In late 2006, a small group of people gathered at the Purcellville Train Station to explore the idea of an organization dedicated to protecting the Blue Ridge and thus formed Friends of the Blue Ridge Mountains.  
In 2022 Friends is celebrating our 15th year. We are proud of what we have accomplished. For a decade and a half our organization and our members have been a significant factor in shaping public policy to protect the Mountains.
The pride in our accomplishments to-date inspires us and emboldens us for what lies ahead. The challenges to the Mountains – climate change, population growth, development pressures – are all increasing. The mission of FBRM is to preserve, enhance and celebrate the Blue Ridge Mountains as a valuable resource and treasured space for present and future generations. That mission has never been more important. Our members and our organization are up to the challenge.
Peter Weeks, President
A Thank you
Since its founding, so many individuals have been involved in shaping Friends of the Blue Ridge Mountains and in achieving its success. A few of the individuals involved in the formation and early operation of Friends include:
| | | |
| --- | --- | --- |
| Alfred P. Van Huyck | Peter Weeks | Austin Kane |
| Carole S. Napolitano | Deborah Snyder | Fred Hetzel |
| Suellen Beverly | Dana Rihan | Bob McKew |
| Marie Uehling | Rebekka Skinner-Prinz | Lella Smith |
| Katie Conaway | Dr. Dorothy Jane Pratt | Vern Conaway |
| Mike and Stacie Alter | Jed Shilling | Lisa Payne |