Businesses support Friends of the Blue Ridge Mountains
Does your business benefit from the Blue Ridge Mountains? Do the wonderful views help attract your customers? Do you use the products of the mountains? Does the unique soil, water, or climate help your business thrive? Perhaps a peaceful walk in the Blue Ridge helps clear your mind for important business decisions?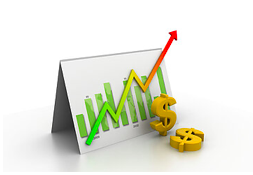 Whatever the reason many, many businesses in our area benefit from proximity to the Blue Ridge.
Despite appearances, the Mountain environment is quite delicate and is constantly being stressed. Threats ranging from climate change to development pressures to political expediency are challenging the mountain environment and thus are a threat to your business.
Friends of the Blue Ridge Mountains relies upon the generous financial support of those who love and depend upon the Mountains. We ask you to donate to help Friends through the community Give Choose Campaign. This year Give Choose starts on Tuesday March 15th and culminates with a 24-hour virtual marathon on Tuesday March 29th.
Please go to www.givechoose.org/fbrm and invest in helping us to continue to be your voice to preserve, enhance and celebrate the Blue Ridge Mountains.