Romantics Support Friends of the Blue Ridge Mountains
Are you a romantic? Do the mountains stir your soul? The Blue Ridge Mountains can inspire the romantic in us all.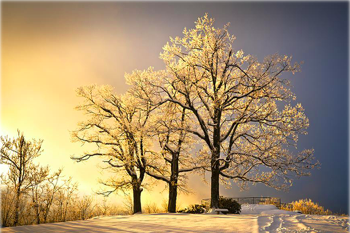 Have you been transfixed by a golden hued sunset over Short Hill or watched the sun's slow, colorful descent from Bear's Den? Have you been awe struck as a crystal-clear sunrise slowly illuminates the eastern slopes? Surely your heart has raced as you and your lover strolled, hands entwined, under a full autumn moon shining on the mountain ridge.
Even the most left brained among us has been moved in some unexplained way by these mountains.
The Native Americans know the Blue Ridge to be home to spirts, phantoms, strange creatures with stranger powers, mysteries, and un-knowable forces of nature.
Unfortunately, the modern world can and does impede upon the Blue Ridge. Try as they might the spirts, phantoms and strange creatures with their strange powers cannot protect the mountains from bulldozers, graders, and over-development. However, something as mundane as money can protect them.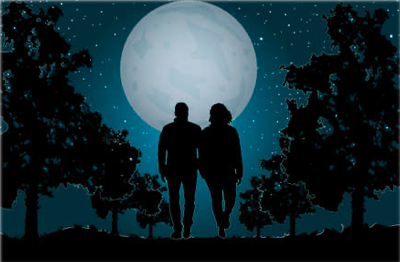 Friends of the Blue Ridge Mountains, supported by your donations, is a loud and clear voice to help protect the mountains. While we may not have strange powers, in today's world things such as emails, permits, zoning, and easements are powerful tools to hold at bay the forces that would destroy the Blue Ridge.
Friends of the Blue Ridge Mountains relies upon the generous financial support of those who love and depend upon the Mountains. We ask you to donate through the community Give Choose Campaign to help Friends. This year Give Choose starts on Tuesday March 15th and culminates with a 24-hour virtual marathon on Tuesday March 29th.
Please go to www.givechoose.org/fbrm and invest in helping us to continue to be your voice to preserve, enhance and celebrate the Blue Ridge Mountains.