The Decisions are Coming!
The decisions are coming! Will cell towers be built on our Mountain Ridges? Will vacation rentals be built on our Mountain slopes? Will Loudo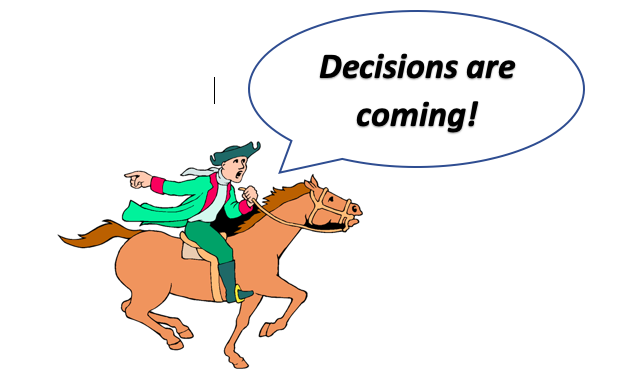 un County's historic network of gravel roads be paved over? Will cul-de-sacs, pipestems and septic drain fields cover our prime agricultural soils? Loudoun County is in the process of drafting a new zoning ordinance that will answer these and thousands of other development decisions affecting the Blue Ridge Mountains through the lifetime of your great grandchildren.
You have a voice in those decision.
Friends of the Blue Ridge Mountains is part of your voice. We keep you informed about public policy decisions in Loudoun and other local jurisdictions and in the Commonwealth. Friends helps bring your voice to bear in the decision processes.
Friends of the Blue Ridge Mountains depends upon the generous financial support of those who love and depend upon the Mountains. We ask you to donate to help Friends through the community Give Choose Campaign. This year Give Choose starts on Tuesday March 15th and culminates with a 24-hour virtual marathon on Tuesday March 29th.
Please go to www.GiveChoose.org/fbrm, select Friends of the Blue Ridge Mountains, and invest in helping us to continue to be your voice to preserve, enhance and celebrate the Blue Ridge Mountains.